Trends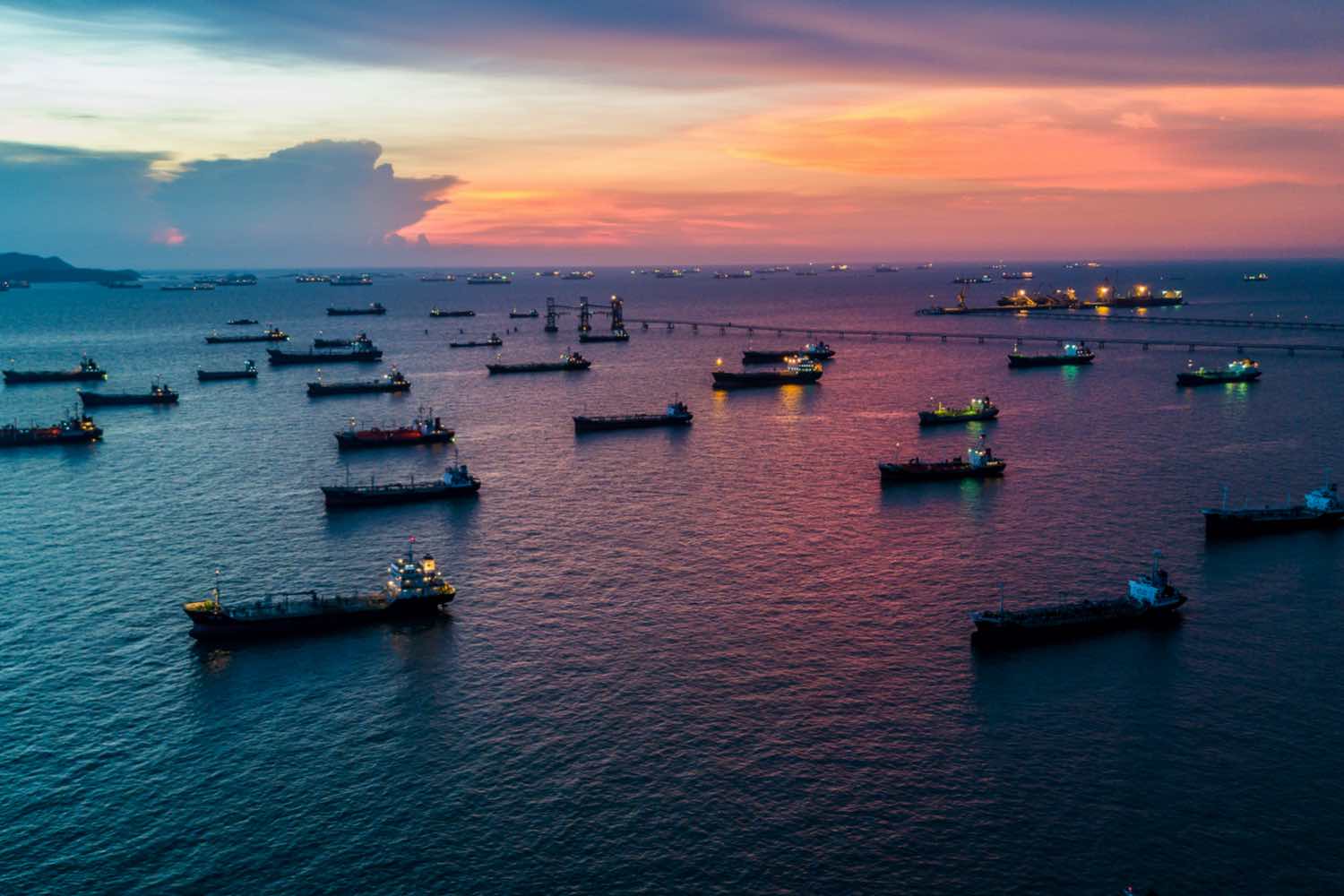 Tanker
The Big Picture
MR freight outlook
A peak beyond Russia's war
May 29, 2023
At the height of COVID in late 2020, building a new MR at a Korean yard would cost around $32m. Today it is $46m. A modern second-hand unit could be bought for around $26m.
Today it is $42m. Chartering a modern MR for one year would have cost $14.5k/day. Today, $29k/day. Even the three-year rate has risen from $16k/day to $24.5k/day over the period.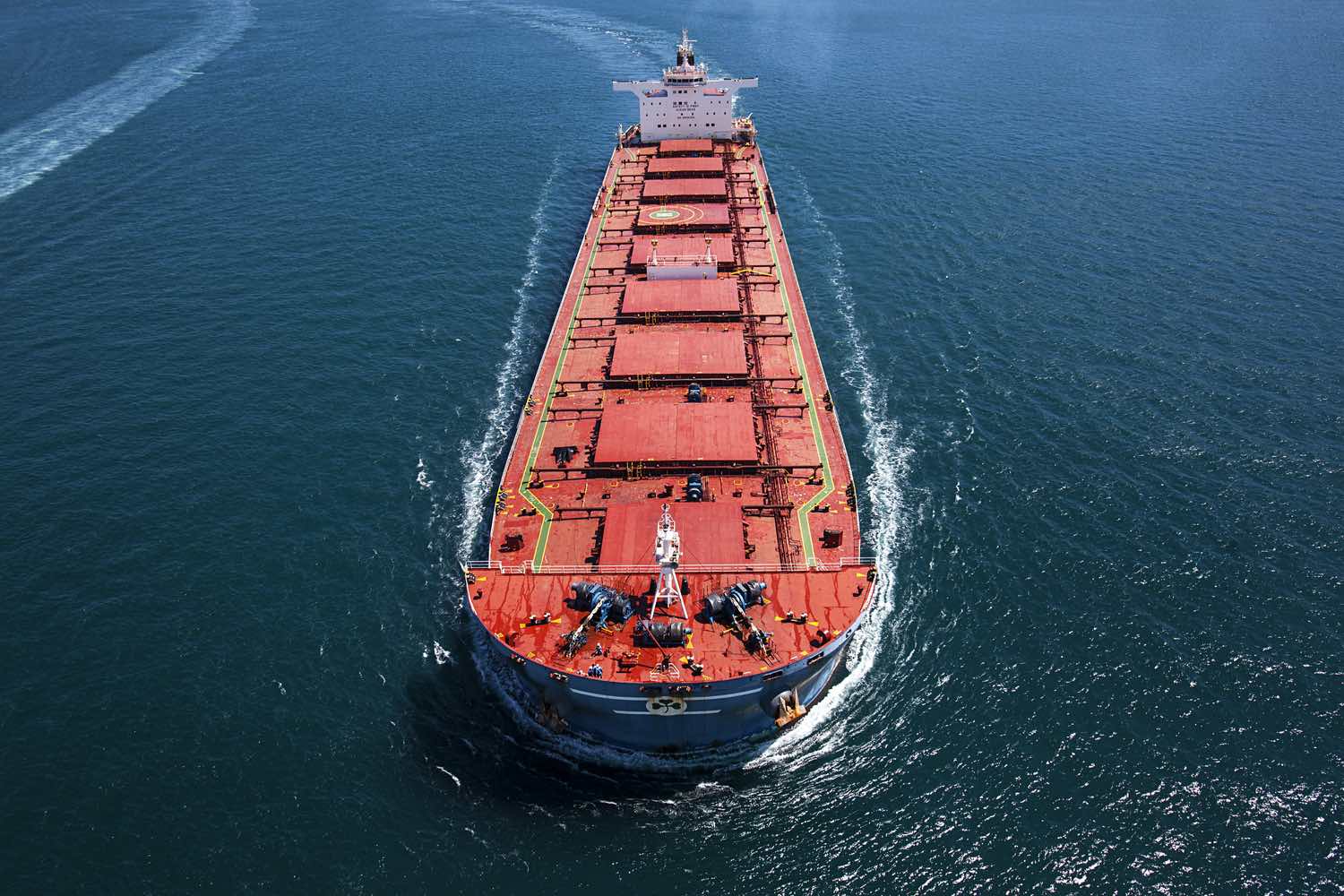 Dry cargo
The Big Picture
West African bauxite
Changing dynamics for Capes
May 25, 2023
The seaborne bauxite trade has witnessed a dramatic shift in recent years, as Guinean mines ramp up exports and Capes take a greater share of cargoes.
We look at the impact on the Cape market and examine prospects for this trade.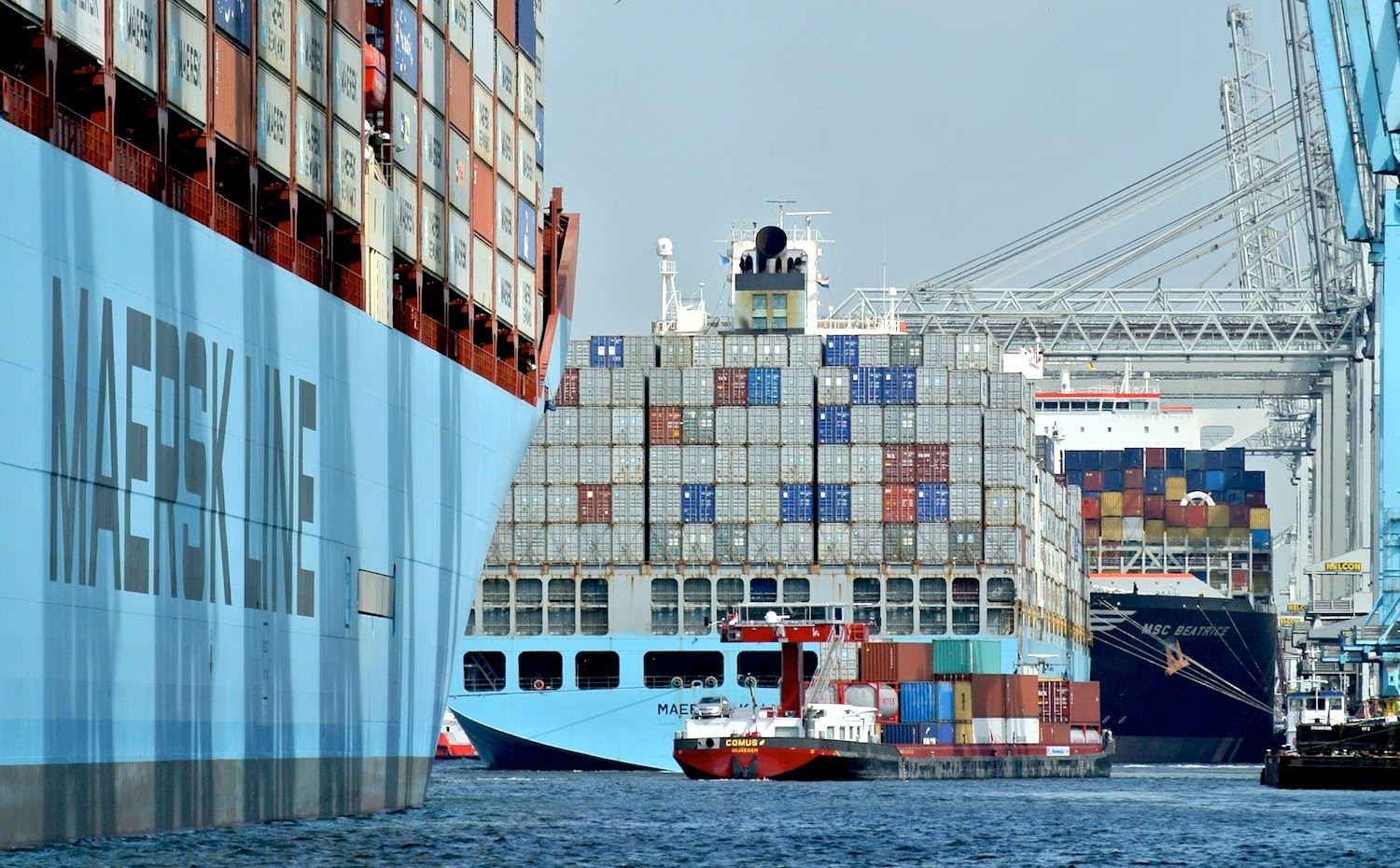 Container
The Big Picture
CII impact for intra-Asia
Schedule integrity challenge
May 24, 2023
23% of intra-Asia fleet is aged 20 years +
More investment in Regional/Feeder newbuildigs expected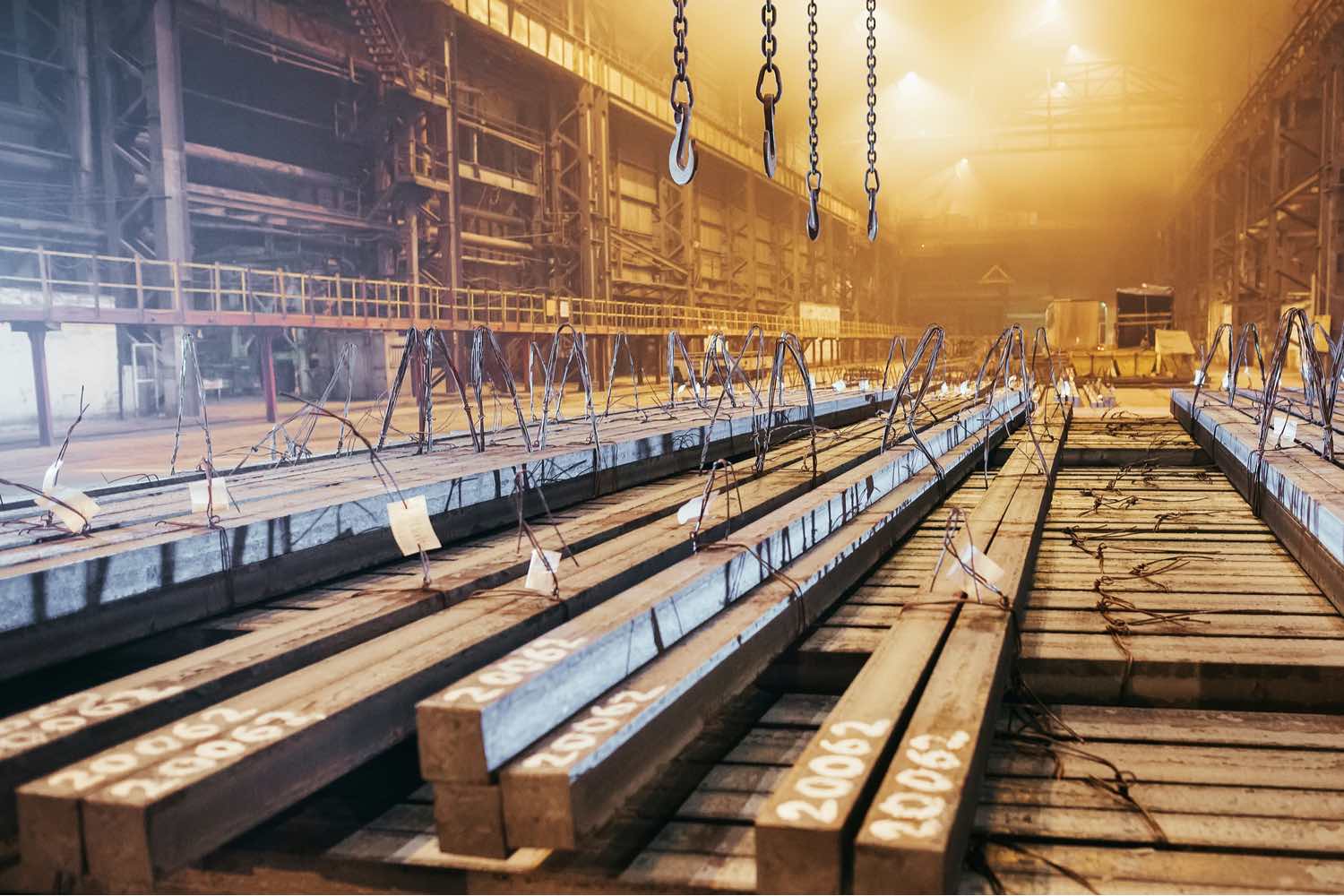 Dry cargo
The Big Picture
European Steel
Gauging the Mood in the European Steel Sector
May 18, 2023
The European steel association, Eurofer, claims "the worst seems to be behind", but acknowledges steel demand in the EU will remain negative this year.
We examine the obstacles ahead as well as reasons for optimism.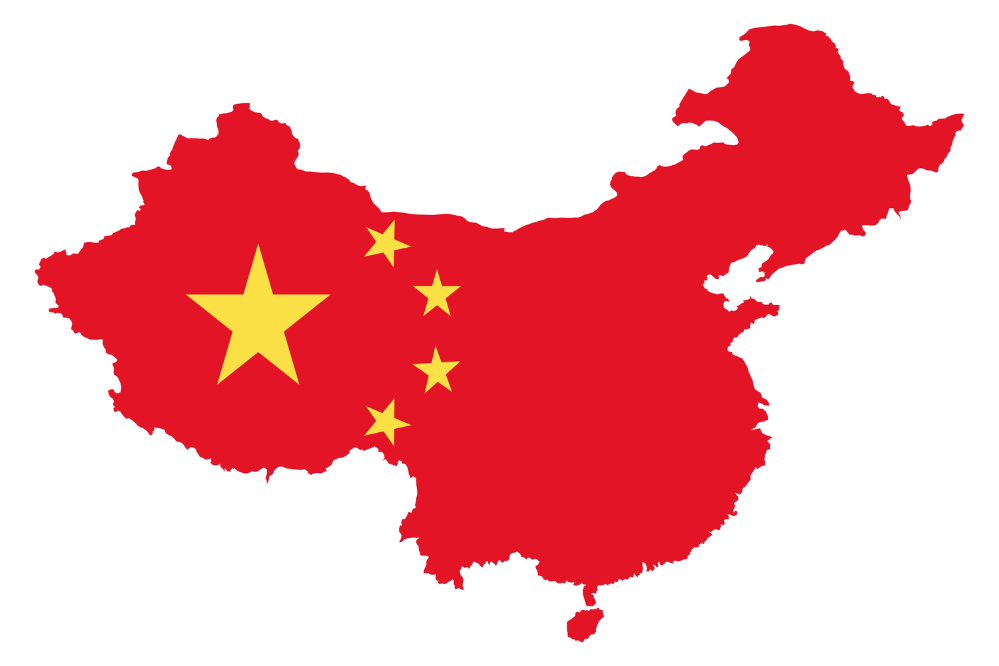 Dry cargo
The Big Picture
China's Import Demand In 2023
Steel, Coal and Grain Sectors in Focus
May 11, 2023
A 6.1% jump in China's crude steel production in Q1 was followed by a retreat in steel prices.
In an echo of steel sector controls from mid-2021, a proposed cap on steel output for the rest of the year was reported last month. We discuss the implications.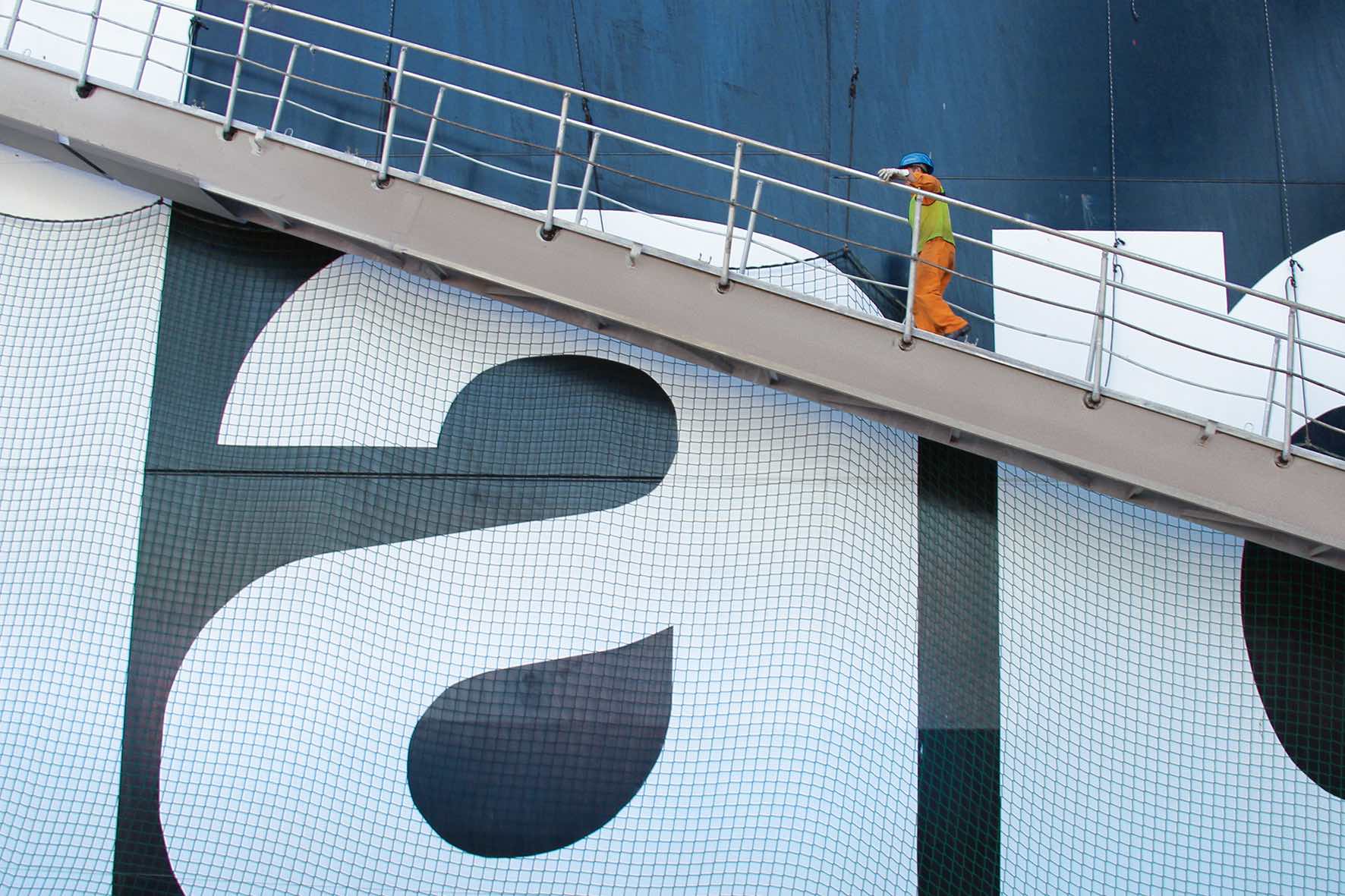 Container
The Big Picture
Overcpacity on the way
Investment in small ships to continue
May 10, 2023
The full impact of overcapacity to be felt from 2024 onwards
16% annual average overcapacity in the five years 2023-2027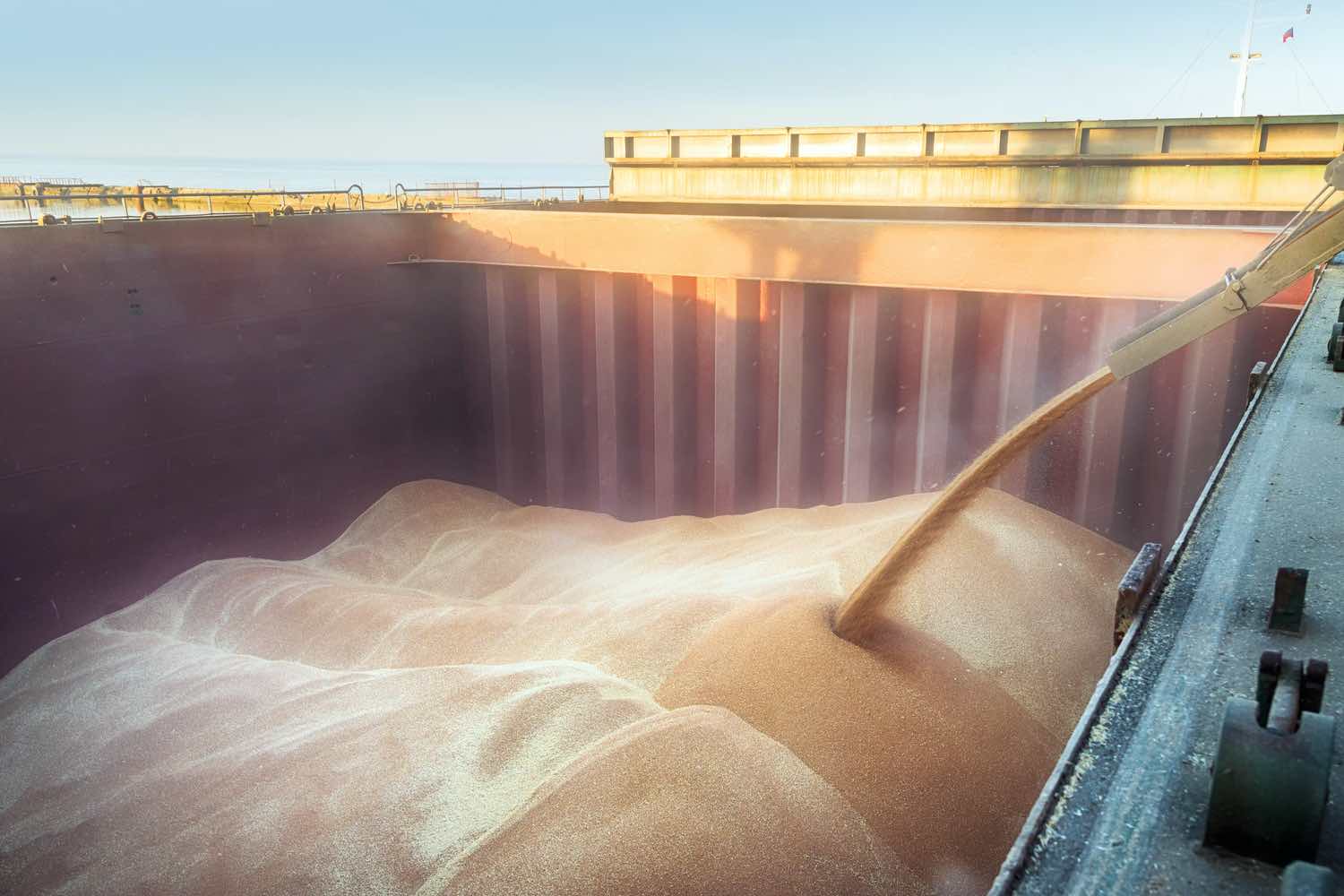 Dry cargo
The Big Picture
Black Sea Grain Initiative
Extension Beyond 18 May Uncertain
May 04, 2023
Russia and Ukraine are set for talks on the future of the Black Sea Grain Initiative tomorrow (5 May)
We analyse the implications for the freight market in the events of both an extension of the Initiative beyond 18 May and its non-renewal.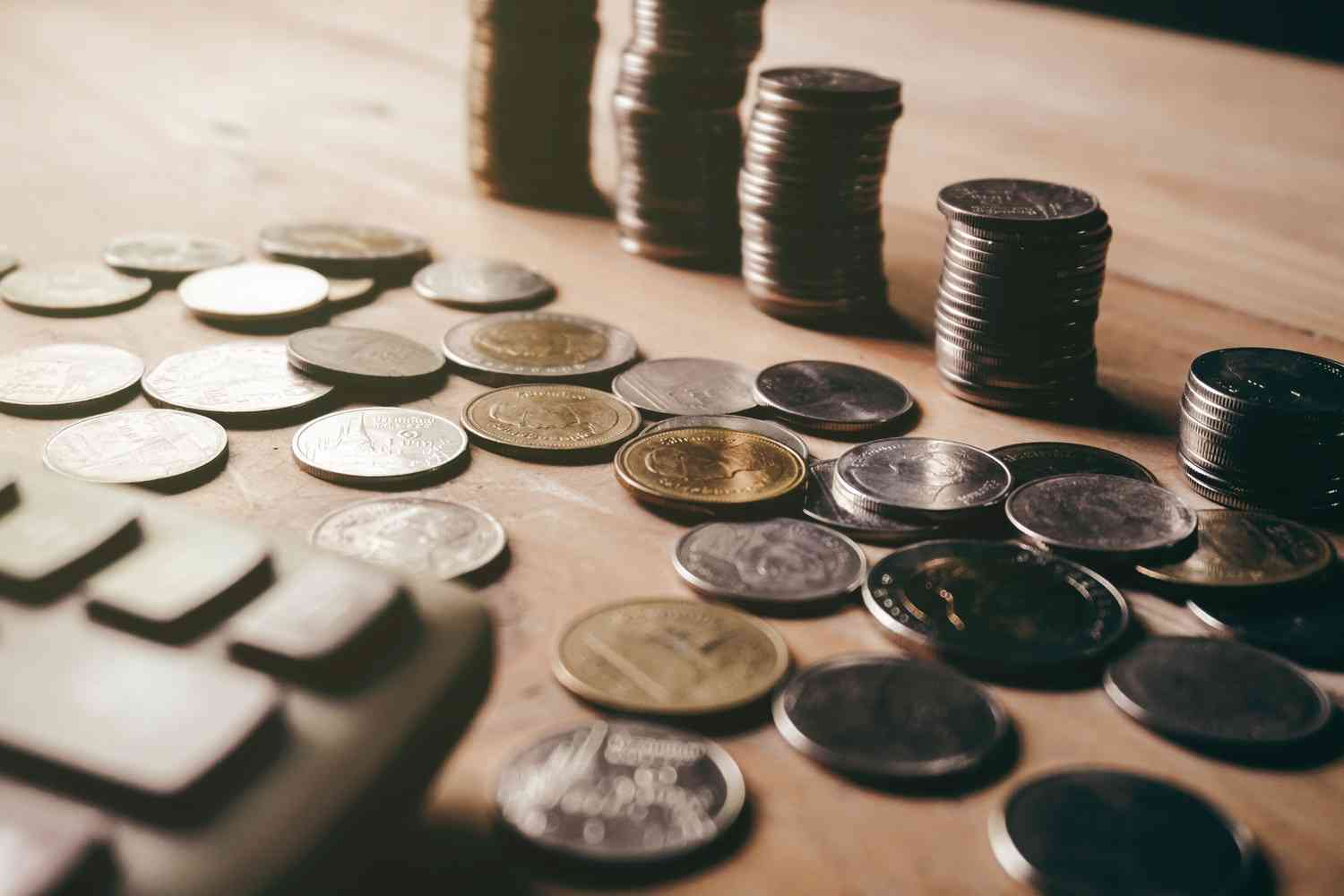 Container
The Big Picture
Will the GRIs stick?
General Rate Increases are back
April 27, 2023
April GRIs implemented for trans-Pacific to lift rates above breakeven
Macro-economic backdrop mixed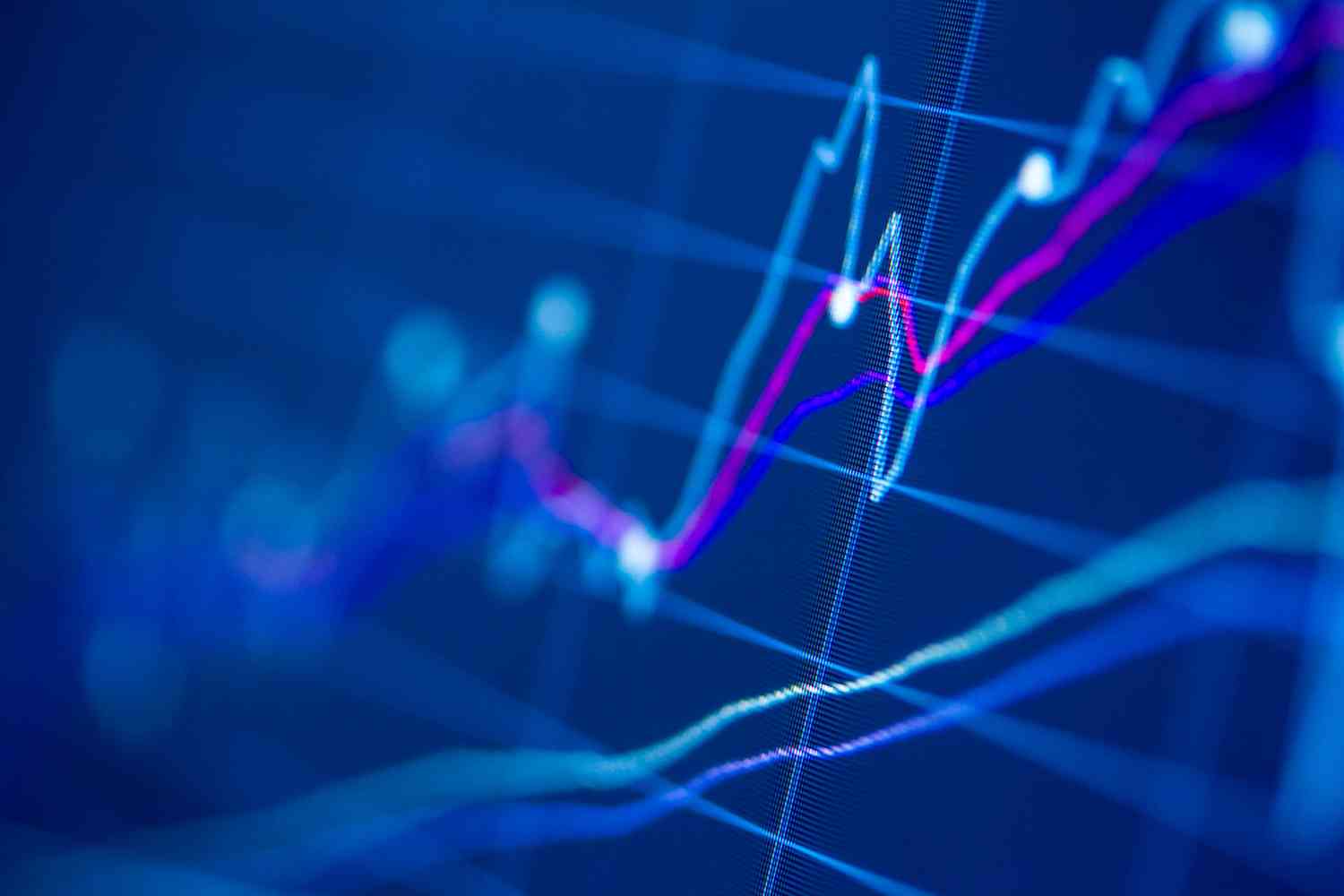 Dry cargo
The Big Picture
India's population surge
Historic moment
April 27, 2023
This week the UN announced that by the end of April, India will overtake China to have the world's largest population.
We outline the prospects and challenges for India's dry bulk demand.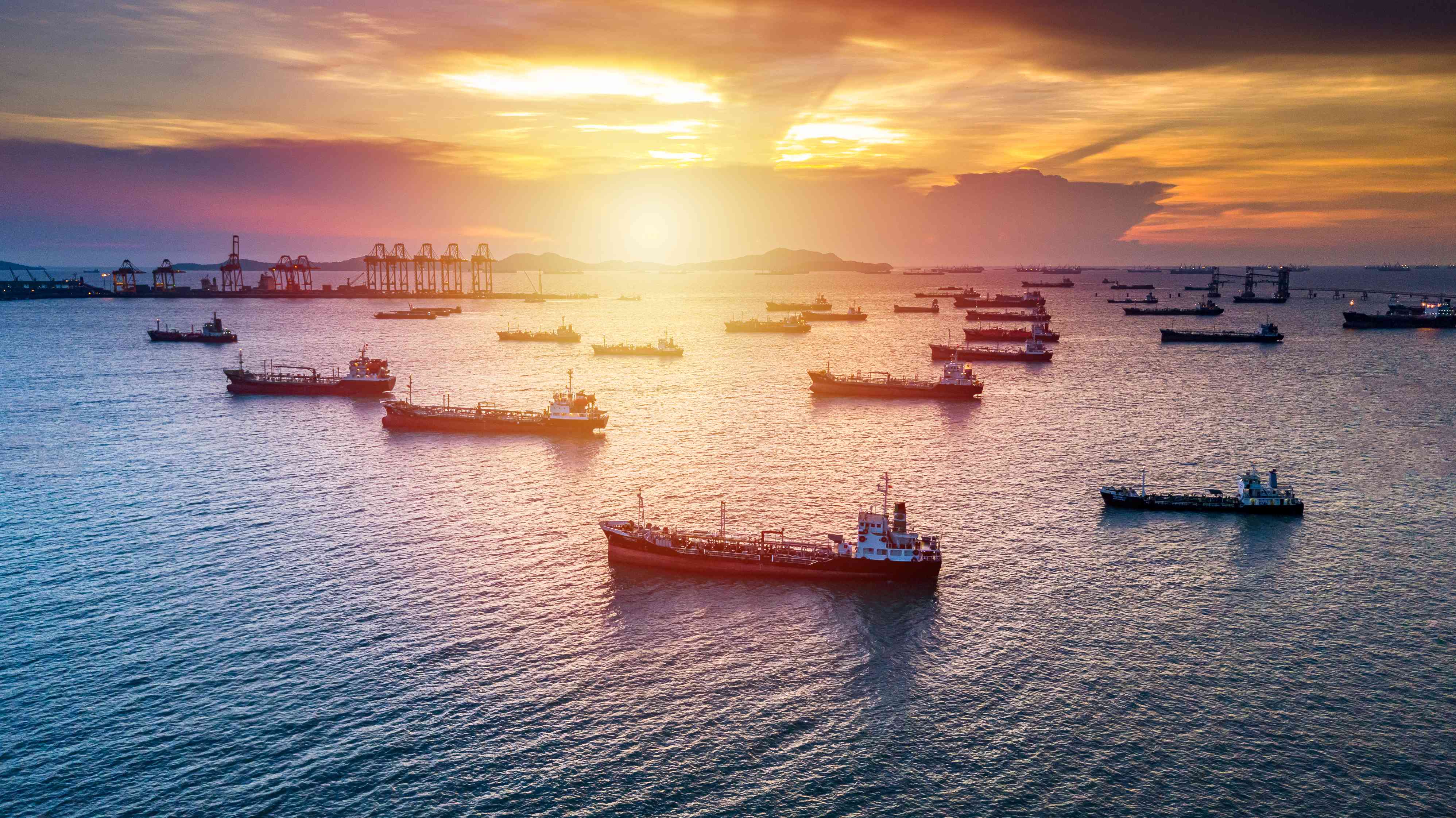 Tanker
The Big Picture
Tanker earnings
Rough month
April 24, 2023
Some of the negative drivers impacting tanker rates so far this month should be of little concern. Others are more troubling.